Panama JIT: Shahbaz Sharif reaches Judicial Academy
June 17, 2017 by staff
Panama JIT: Shahbaz Sharif reaches Judicial Academy, Punjab Chief Minister Shahbaz Sharif has reached the Federal Judicial Academy in Islamabad to record his statement before the JIT formed to probe Panama Papers case.
The provincial Chief Minister will also answer to the queries of the investigation team.
Strict security arrangements have been put in place around the judicial academy which is the secretariat of the JIT.
On Thursday, Prime Minister Nawaz Sharif recorded his statement before the JIT. Hussain Nawaz and Hassan Nawaz, the sons of the Prime Minister have also appeared before the JIT in connection with the investigation.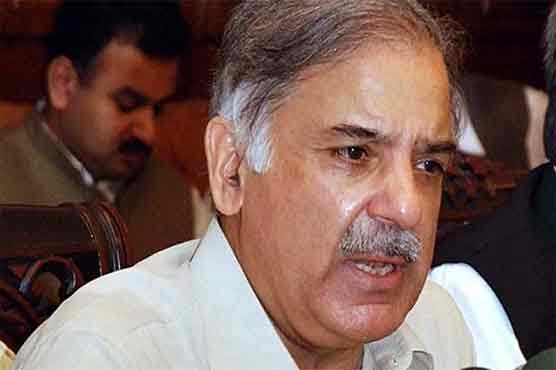 Report to Team
_________________________________________
Please feel free to send if you have any questions regarding this post , you can contact on
Disclaimer: The views expressed on this site are that of the authors and not necessarily that of U.S.S.POST.