Lake Wanaka, New Zealand
July 27, 2013 by staff
Lake Wanaka, New Zealand, Lake Wanaka is located in the Otago region of New Zealand, at an altitude of 300 metres. Covering an area of 192 km2 (74 sq mi), Wanaka is a town on the lake with which it shares its name.
Lake Wanaka lies at the heart of the Otago Lakes in the lower South Island of New Zealand. The township is situated in a dramatic glacier carved basin on the shores of the lake and is the gateway to Mt Aspiring National Park.
Wild and beautiful Lake Hawea is a 15 minute drive away, en route to the frontier town of Makarora, the last stop before the West Coast Glacier region. To the south is the historic Cardrona Valley, offering a scenic alpine route to neighbouring Queenstown. Otago Geography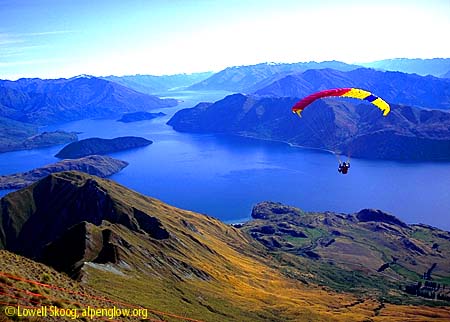 Report to Team
_________________________________________
Please feel free to send if you have any questions regarding this post , you can contact on
Disclaimer: The views expressed on this site are that of the authors and not necessarily that of U.S.S.POST.