Wimbledon 2016 LIVE
July 9, 2016 by staff
Wimbledon 2016 LIVE, Serena Williams will take on Angelique Kerber in the finals of Wimbledon on Saturday.
Both the men's and women's finals for the 2016 Wimbledon Championships have been set. On Sunday, men's second seed Andy Murray will try to claim his second title on the grass courts of Wimbledon while simultaneously denying sixth seed Milos Raonic his first one.
But before then, the women's finals will take place on Saturday as Serena Williams tries to make history against fourth seed Angelique Kerber. The match will be broadcast by ESPN beginning at 9 a.m. ET, with a live stream available at WatchESPN as well.
Williams, the top seed in the tournament, has been trying to earn her 22nd Grand Slam singles title for the past three majors, but has fallen to various opponents. She last won a Grand Slam here at Wimbledon a year ago. Since then, she's fallen in the semifinals of the US Open — to Roberta Vinci — and the finals of both the Australian Open and most recently the French Open.
Kerber was her opponent at the Australian Open, and she took down Williams in three sets, winning her first ever Grand Slam final. But they have met seven times in total, and Williams has won five of those meetings. Prior to 2016, Kerber's only win over Williams was back in 2012, with Williams winning as recently as 2014.
Coverage for Saturday's matches at Wimbledon
Events: Women's singles finals, Men's doubles finals, Women's doubles finals
Location: All England Lawn Tennis and Croquet Club, Wimbledon, London, UK
Time: 9:00 a.m. ET
TV: ESPN
http://espn.go.com/watchespn/index/_/type/upcoming/sport/tennis/startDate/20160708/#startDate/20160709/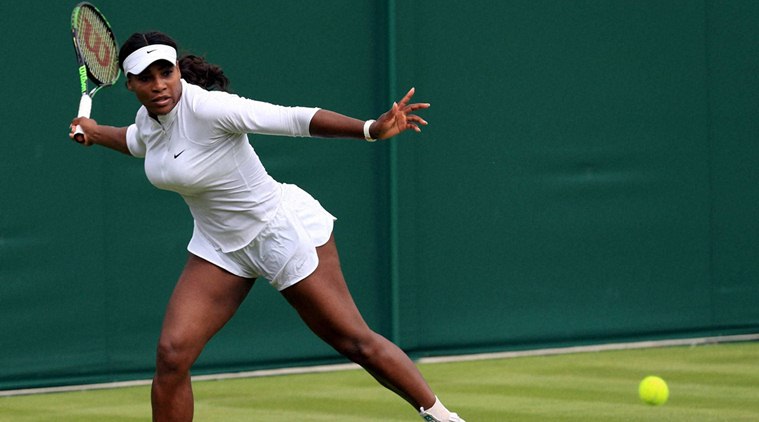 Report to Team
_________________________________________
Please feel free to send if you have any questions regarding this post , you can contact on
Disclaimer: The views expressed on this site are that of the authors and not necessarily that of U.S.S.POST.