Spumoni Gardens Owner Killed
July 2, 2016 by staff
Spumoni Gardens Owner Killed, The co-owner of a famed Brooklyn pizzeria shockingly shot to death in what cops believe was a botched robbery will be laid to rest Tuesday.
Funeral arrangements have been set for Louis Barbati, who was murdered in the backyard of his Dyker Heights home Thursday.
Boyce said Barbati owned the restaurant with his two sisters.
Spumoni's has long been an institution in Brooklyn, known especially for its pizza "sheets" — thick-crusted, rectangular Sicilian pizzas in upside-down style, according to Eater NY.
The pizzeria has also been featured on several food shows.
Spumoni's family posted a statement on the restaurant's Facebook page Friday, saying: "To our friends, fans and loyal patrons, As we mourn the abrupt and heartbreaking loss of our beloved Louis, we appreciate the outpouring of overwhelming support and goodwill during these hardest of times. The family respectfully wishes for privacy to grieve."
Brooklyn Borough President Eric Adams tweeted Thursday night: "Brooklyn mourns the fatal shooting of Spumoni Gardens co-owner Louis Barbati in Dyker Heights, another senseless victim of gun violence."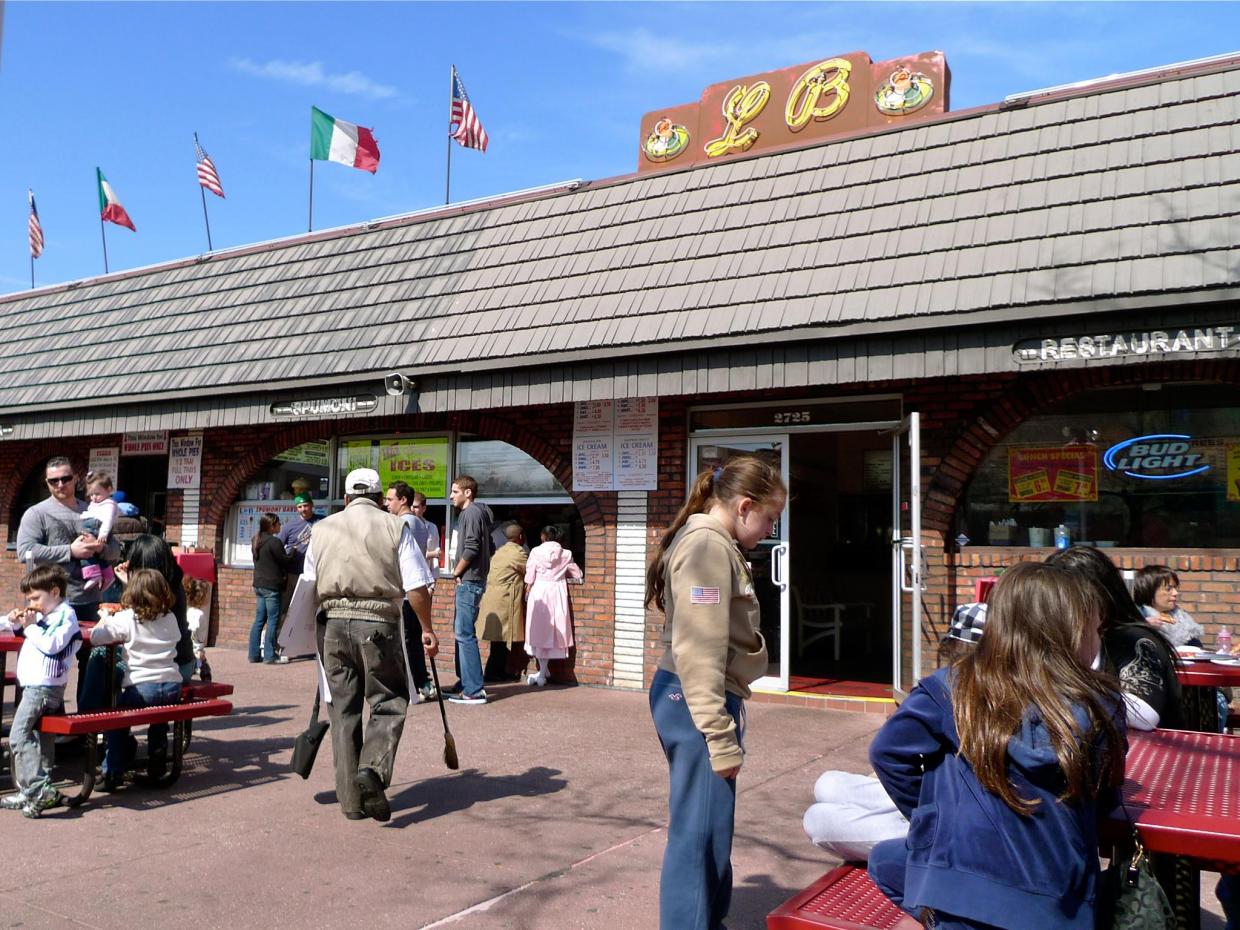 Report to Team
_________________________________________
Please feel free to send if you have any questions regarding this post , you can contact on
Disclaimer: The views expressed on this site are that of the authors and not necessarily that of U.S.S.POST.