Photo: Halle Berry Pageant Queen
June 4, 2014 by staff
Photo: Halle Berry Pageant Queen, At 18, Berry won the Miss Teen Ohio Pageant, and later that year was named Miss Teen All-American. The Miss Ohio title followed and in 1986, Berry was the first runner-up in the Miss USA pageant.
She went on to become the first African-American to represent the United States in the Miss World pageant.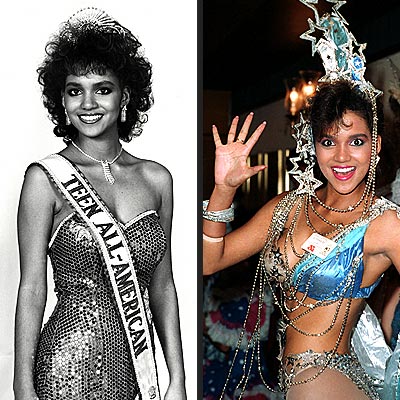 Report to Team
_________________________________________
Please feel free to send if you have any questions regarding this post , you can contact on
Disclaimer: The views expressed on this site are that of the authors and not necessarily that of U.S.S.POST.