#Confessions Of A Republican Ad By Clinton
July 18, 2016 by staff
#Confessions Of A Republican Ad By Clinton, The 60-second video, titled "Confessions of a Republican II," is a spin-off of an ad with Bill Bogert expressed concern about the then Republican candidate Barry Goldwater.
The announcement has many of the same issues raised in 1964, but also criticizes the campaign Trump.
"I was a Republican who voted for Eisenhower and Nixon. My father was a Republican, his father was. The whole family was" Bogert says in the ad.
"But Donald Trump. It is a different kind of man. This man frightens me."
Bogert then slams Trump say the country needs unpredictability when it comes to using nuclear weapons.
"What is that supposed to mean?" Bogert question.
"When a man says that, much like a threat to humanity."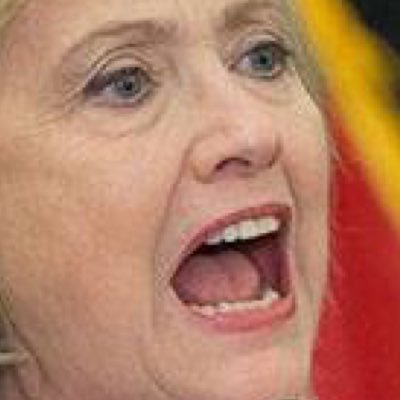 Report to Team
_________________________________________
Please feel free to send if you have any questions regarding this post , you can contact on
Disclaimer: The views expressed on this site are that of the authors and not necessarily that of U.S.S.POST.