Atlantic City Mayor City Hall
March 22, 2016 by staff
Atlantic City Mayor City Hall, City Hall in Atlantic City will close beginning in April due to "financial circumstances," Mayor Don Guardian announced Monday.
The mayor says, though Atlantic City is in discussion with the State to avoid "what may be an imminent financial predicament," the closure will begin at 4:30 p.m. on Friday, April 8th.
He anticipates the closure to remain in effect until at least Monday, May 2nd when the next payments of quarterly taxes is expected.
"We are working to ensure that all essential services will continue to be provided from April 8th through May 2nd to the residents of Atlantic City. Essential services are identified as Police, Fire, Revenue collections, and some divisions in Public Works," Guardian said in the statement.
All non-essential services will be ended on April 8th.
"Both essential and non-essential service employees will not be paid their salary during this closure period," Guardian said.
However, the mayor says health benefits will remain active for all Atlantic City employees during this period.
"We are greatly aware of the potential impact this will have on all of our employees. We are making every effort to find solutions prior to the April 8th deadline," Guardian said.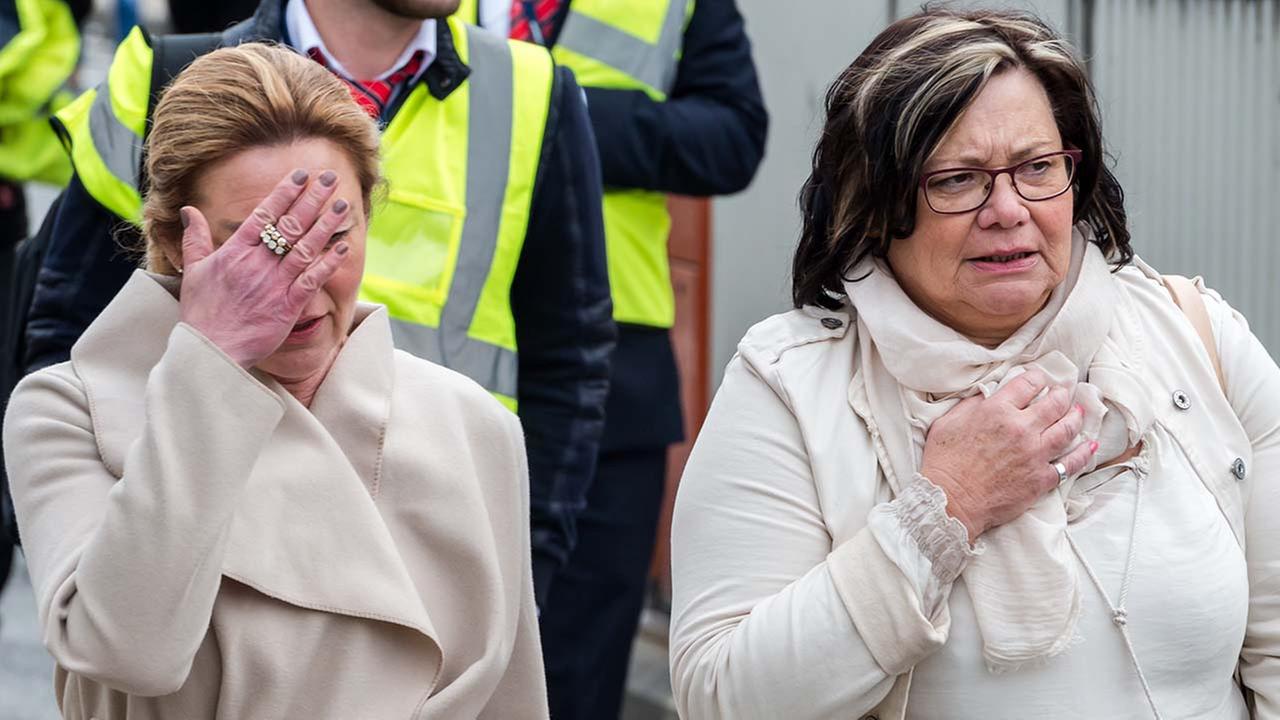 Report to Team
_________________________________________
Please feel free to send if you have any questions regarding this post , you can contact on
Disclaimer: The views expressed on this site are that of the authors and not necessarily that of U.S.S.POST.